Richard Durrant returns to the Ropetackle Arts Centre on 4 April with a rather special recital featuring a selection of some of the world's most famous guitar solos.
Richard is currently preparing for two major Ukulele events prior to his Music for Midsummer UKtour which starts on 5 June in Aberystwyth. Before that he will be playing solo, unplugged, un-amplified and down off the stage with music from Europe and South America. So this is an opportunity to keep his hand in with some of the great classic works from the repertoire.
'There will always be times when I have to plug in, and this can be very exciting and effective. But, equally, there are times when I want to offer something purer and more direct. This direct, acoustic contact with the audience, the sound of my guitar with fingers on strings and nails articulating emotions, is something I've practised and thought about for all of my working life. Federico Lorca was on the case in his poem "Guitar". It's a bit melodramatic, but it always does it for me:'

Richard Durrant
The weeping of the guitar begins.
The goblets of dawn are smashed…
It weeps arrow without target
Evening without morning
And the first dead bird
On the branch.
Oh, guitar!
Heart mortally wounded
By five swords.
And it will be as close up and intimate as Richard and his regular stage manager Matt Hodgson can make it at their favourite Arts Venue; the Ropetackle in Shoreham-by-Sea. This will be a programme of real favourites played on six string, concert guitar including music by Lauro, Villa-Lobos, Juan Duarte, Albeniz and Tarrega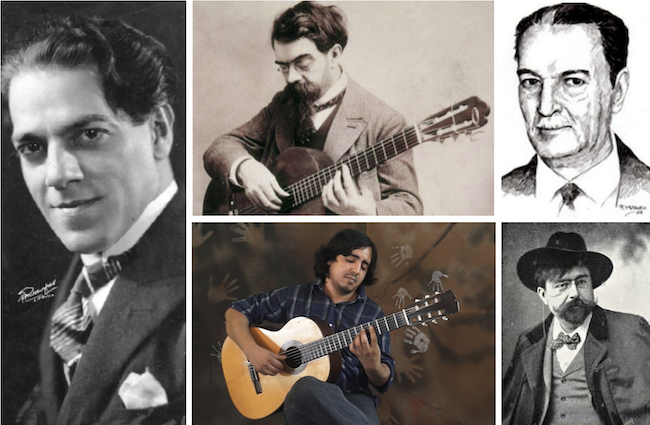 "Durrant never lets his stunning technique overshadow this wonderful timeless music"

The Sun
Playing un-amplified really allows the unadorned warmth of the instruments to project into a room. Just last Sunday Steve Johnson wrote a piece in the Chicago Tribune entitled 'Why unamplified music makes for a better live show' .
Johnson praises how an un-amplified performance by somebody with the technique to carry it off seems 'so clearly superior to the average amped show: richer, deeper, more connected.' He suggests the most affecting performances are the ones that have the least 'stuff' in between the performer and the audience… 'and makes it a communal thing.'
Richard Durrant Live
ROPETACKLE ARTS CENTRE
Shoreham-by-sea, BN43 5EG
4 April 2019 : 7:30 PM – 9:30 PM
TICKETS £5 – £16
https://www.richarddurrant.com/wp-content/uploads/2019/03/Richard-Durrant-Live.jpg
368
650
admin
http://richarddurrant.com/wp-content/uploads/2016/06/rd1.png
admin
2019-03-29 14:14:37
2019-03-29 14:14:41
Unplugged & Un-amplified