2021 Colourscape Music Festival
2021 Colourscape Music Festival
11 September
:
12:30 pm
–
2:30 pm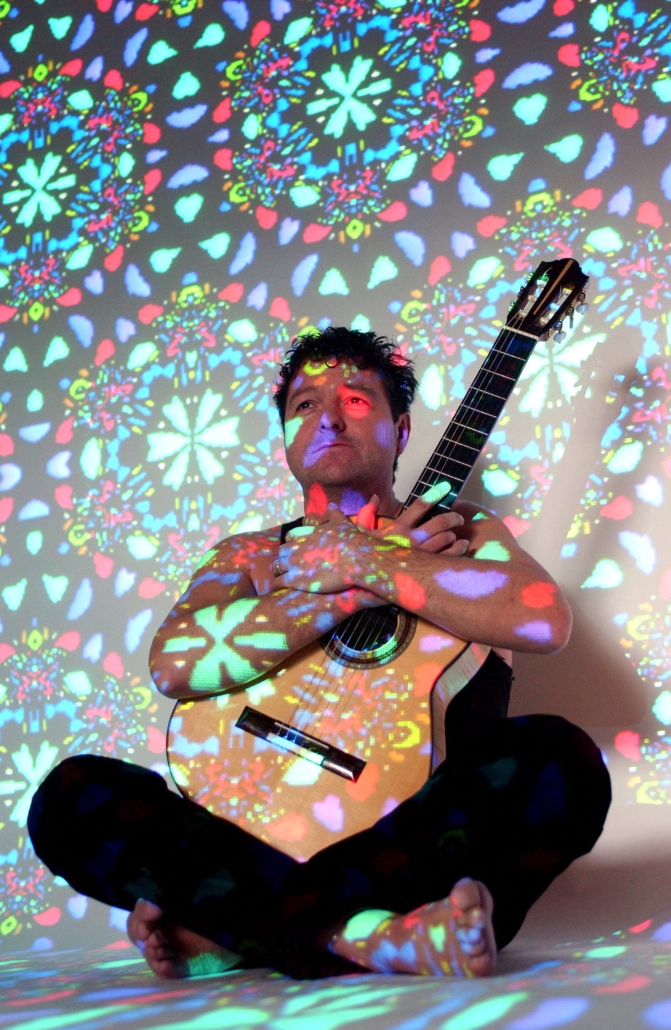 Richard will be joined by special guests Brian Gulland (bassoons, crumhorns and organ) and Stephen Hiscock (percussion including Bicyclatter and Berimbau) for this performance on Clapham Common.
The trio will perform extracts from Richard's Cycling Music (for guitar, bicycles and sequencers) and premiere their new work Triangulations for Berimbau, Contra bassoon and guitars.
Richard will also perform his own solo guitar music alongside unaccompanied Bach played on ukulele and guitar.
Colourscape is fully wheelchair accessible.
Eye Music Trust gratefully acknowledges support from Arts Council England and City Bridge Trust.
Find out more about this event at the Eye Music website
Tickets: Adult £10, child £5, family £28
Box office: Online ticketing for COVID safety coming soon