Richard Durrant
16 May 2020
:
7:30 pm
–
9:30 pm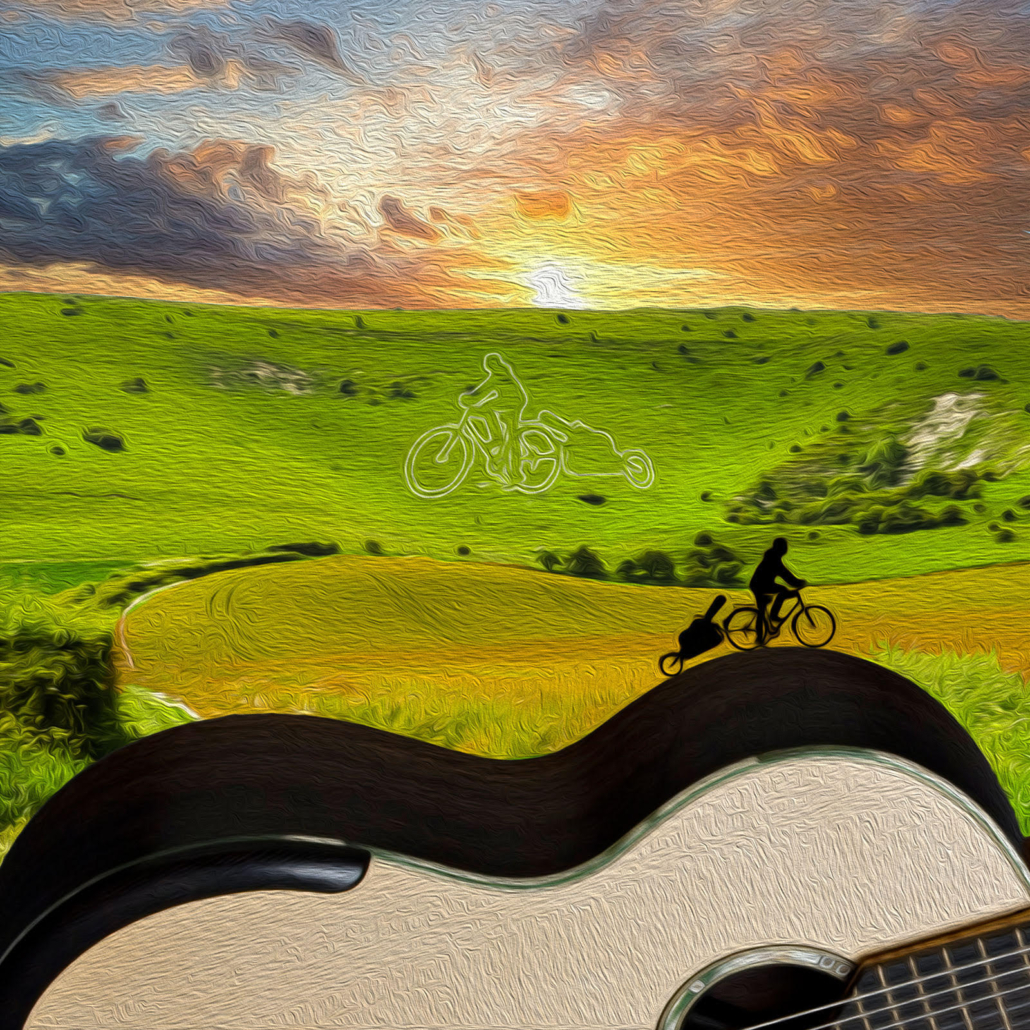 THIS EVENT IS BEING RESCHEDULED TO MAY 2021
Guitarist, composer and ukulele virtuoso Richard Durrant will visit St Thomas's for the first time to perform new music from the forthcoming stringhenge album sequel: WEALD BARROWS
The official release of the new album will take place in St Magnus Cathedral Orkney in June after which Richard will cycle his concerts all the way to Santiago de Compostela in northern Spain.
Join Richard for a night of surprises as he prepares for his next adventure!
---
Tickets: £15, £5 for under 18s
Box office: Tickets are not currently on sale.