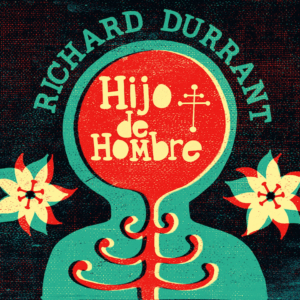 Inspired by the Knepp Wilding project in Sussex, the new Rewilding recording is a topical musical fantasy full of magical tracks. This uplifting and optimistic album is led by Durrant's guitars, ukuleles and cello complimented by four other musicians.
'Richard's new album is beyond beautiful' Isabella Tree (best selling author of Wilding)
This double album is a fascinating blend of British Folk with Bach and Durrant tunes. This very personal journey to find the heart of the British Isles is performed with guest musicians, a team of Morris Dancers and Durrant adding guitars, double bass, cello, harmonium and much more.
'Durrant's original composition is strong and punchy' folking.com