So are you a fan of Lumbricus terrestris? You should be – especially if you are a gardener – because these common Earthwormsare our 'ecosystem engineers' – maintaining soil structure and breaking down decaying roots and leaves.
"There are few animals which have played so important a part in the history of the world than the earthworm."

Charles Darwin
Side two of Rewilding dives underground where we encounter Big Fat Earth Worm.
"The intense subterranean activity of the flocculating protozoans, fungal networks and tunnelling earth worms (to name but a few) can help control flooding, digest pollutants and trap vast amounts of carbon.  It's the energy and movement of these re-wilding collaborators that helps to sustain life on earth"

Says Richard
Watch the video to find out more…
This is just one of the magical tracks from the highly topical musical fantasy that is Rewilding. It has a strong connection with Knepp Wilding project in Sussex where Richard performed in 2018.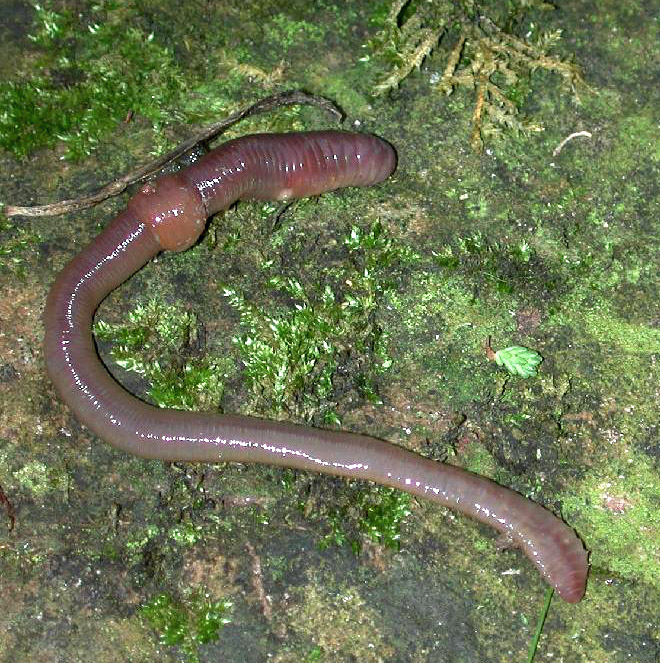 Did you know…?
Earthworms are also know as 'Night Crawlers'
They can dig down as deep as 6.5 feet
They can live for up to 6 years
They can grow up to 14 inches long
---
The inner sleeve of the album was designed by soil specialist David Sheil who turned the musicians into protozoa:
Do you recognise any of them…?
Led by Durrant's guitars, ukuleles and cello, this uplifting and optimistic album was created by Richard Durrant earlier this year during Lockdown, and as he says:
'The world changed… and so did my music. 
Pre-order the limited edition gatefold vinyl (signed and numbered by the artist).
The hi-rez audio versions are now available.
Rewilding will go live on all streaming platforms on 31 October at 4.37pm (as the sun sets in Shoreham).
This is all building up to the official album launch on 31 October – Halloween – which will be live streamed from 2pm. 
https://www.richarddurrant.com/wp-content/uploads/2020/10/Earthworms.jpg
426
800
admin
http://richarddurrant.com/wp-content/uploads/2016/06/rd1.png
admin
2020-10-07 12:30:10
2020-10-07 12:34:32
The Subterranean World